Occupational Health & Safety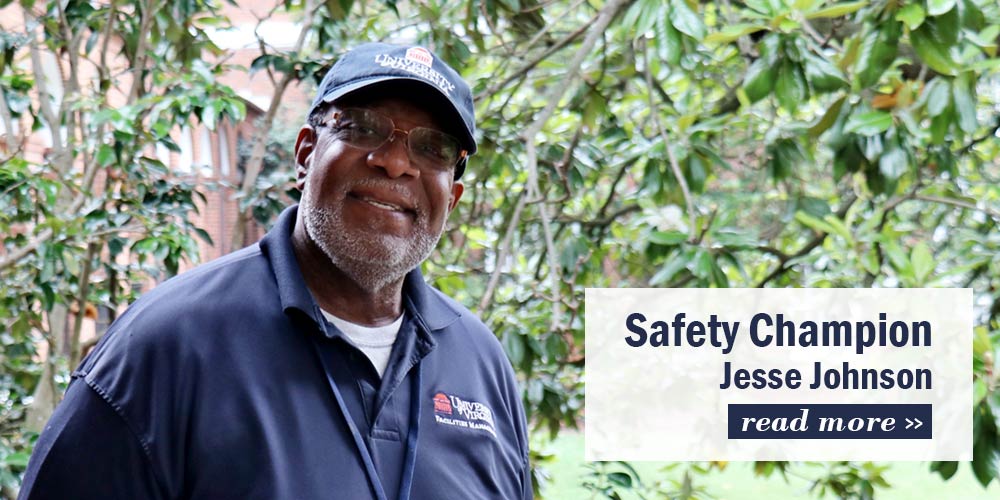 Safety continues to be at the forefront of everything we do at Facilities Management. Because of this commitment, Facilities Management personnel have embraced the goal of becoming the safest place to work in higher education. Facilities Management Occupational Health and Safety (FM-OHS) is responsible for supporting: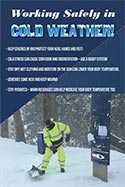 FM-OHS is also currently working to gather predictive data so that we can be more proactive in our approach to health and safety, versus the more traditional reactive data collection based on accidents. This predictive and more proactive approach is accomplished through effective training and education, comprehensive program development and full employee engagement in the safety and health program.
Follow Bernie the Bee on Twitter!
UVA Apprenticeship on Facebook
UVA Apprenticeship on Instagram
Facilities Management Occupational Health and Safety 2016-2017 Annual Report

For Facilities Management employees
Resources for faculty, staff and students