Health System Physical Plant
Enriching the quality of human life by improving health, advancing medical and scientific knowledge, and by creating an environment for professional preparation of individuals dedicated to health care services
Health System Physical Plant (HSPP) strives for excellence in providing facilities management support for the facilities, utilities and operations in support of the University of Virginia Health System.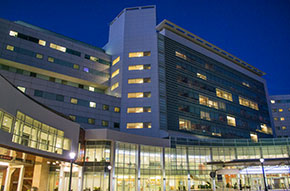 To maintain excellence in service and operations, HSPP employs well-established programs for preventive maintenance, corrective maintenance, major maintenance and maintenance reserves. Operations are divided into four maintenance zones and a zone support department.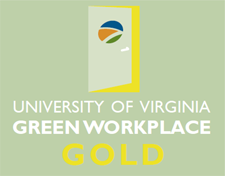 Utilization of a zone maintenance program enables a highly developed, professional maintenance staff to acquire an in-depth knowledge of assigned buildings and develop a close working relationship with customers.
Customer service
To request service, please submit an online service request form
or call the HSPP customer service desk at (434) 924-2267. For emergency service requests, please call (434) 924-2267.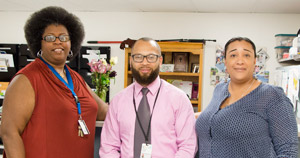 Management
View Health System maintenance zones map »

Derek Wilson
Director
Phone: (434) 982-3571
Email:
ddw4m@virginia.edu

Charles (Chuck) Parker
Deputy Director
Phone: (434) 982-3818
Email:
cdp8h@virginia.edu

William Schnorr
Associate Director
Phone: (434) 243-5809
Email:
wgs5w@virginia.edu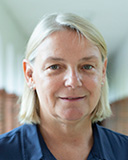 Nina Green
Assistant Director
Phone: (434) 982-6418
Email:
nlg2n@virginia.edu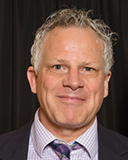 Bill Rockwell
Health System Engineer
Phone: (434) 982-0242
Email:
wlr7g@virginia.edu
Richard Barbour
Zone Manager
(Zone 1S)
Phone: (434) 924-1951
Email:
rlb4d@virginia.edu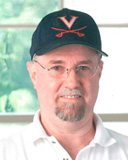 Kelly Branch
Zone Manager
(Zone 1N)
Phone: (434) 982-5082
Email:
kwb@virginia.edu

Gary Allen
Zone Manager
(Zone 2)
Phone: (434) 924-2535
Email:
gea4c@virginia.edu

Doug Rush, Jr.
Zone Manager
(Zone 3)
Phone: (434) 924-8095
Email:
dgr5v@virginia.edu
Vacant
Zone Manager
(Zone 4)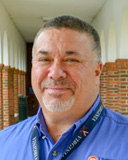 Otis Hackett
HSPP Renovations Supervisor
Phone: (434) 983-2187
Email:
olh4q@virginia.edu