Required trainings
March 1, 2021
FM employees required to complete EOCR training modules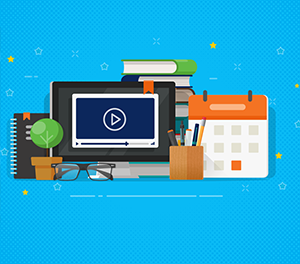 Many Facilities Management employees recently received notifications that they are required to complete two UVA training modules this spring, Preventing and Addressing Discrimination and Harassment (PADHR) and Not on Our Grounds.
These trainings are recommended to be completed on either a desktop or laptop computer for the best experience. Supervisors of employees who do not have an assigned computer have been working to coordinate the use of common area computers for this purpose. For help locating an available computer, contact your supervisor or the FM Help Desk by calling (434) 982-5579, email fm-helpdesk@virginia.edu or request service via SysAid.
These trainings are typically required every two years, however due to revisions to the Sexual Misconduct Policy and the Reporting Policy last year, the Office of Equal Opportunity & Civil Rights (EOCR) updated these training modules and all UVA employees are required to complete the modules at this time.
Notifications about the training modules were launched through the Workday system in phases throughout February. The deadline for completion of the trainings is 45 days from the date the employee received the notification. Employees who have not completed the modules will receive several Workday automated email reminders throughout the 45-day period.
---
Jane Centofante
Communications senior generalist
UVA Facilities Management
(434) 982-5846
janecentofante@virginia.edu