Staff News July 2021
July 27, 2021
Educational & Professional Accomplishments
John Quinn

, IT business systems analyst with Technology & Innovation, earned his PMP (Project Management Professional) certification from the Project Management Institute.
Plumber Apprentice

Ryan McCarthy

and Diversity, Equity and Inclusion Specialist

Emily Douglas

participated in a Construction Dive webinar Navigating the Labor Shortage on July 13.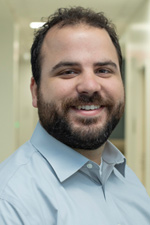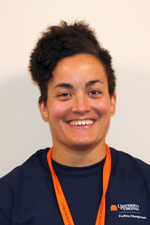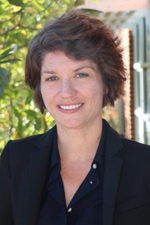 Compliments from Customers
Bryant "BA" Bibb, Corey Harmon and West Grounds and North Grounds Zone Maintenance teams:

On July 8, fine art storage at Millmont (shared by the Fralin and Kluge-Ruhe) experienced a serious water-based emergency related to a leaking canister associated with the envelope's HVAC. While the North Grounds Zone Maintenance team dealt with the leak, the West Grounds Zone Maintenance team worked to ensure the museum items were protected. When BA and Corey arrived on the scene, I was peeling up the rubber non-slip deck liner and unscrewing the plywood decking associated with our compact, mobile art storage tracks. They jumped right in with me, working in tandem to pull up the sections of wood decking, helping to assess section by section whether we need to expand our clean-up efforts. After finding the edges of the puddle and assessing all areas of saturated decking, they helped clean up the water, facilitated the use of a commercial fan to dry up the residual moisture (which Troy and Pedro brought to us and set up) and helped move the saturated wood panels outside the storage envelope. Perhaps this doesn't seem like a big deal at first glance, but it is certainly a big deal to me. Corey and BA were kind and good humored in their hard work, offered their thoughts and opinions on next steps, and gave what was incredibly sound advice throughout the process. A job that would've taken me the rest of the day on my own was accomplished in a matter of hours, keeping the water at bay and keeping the relative humidity in check — all of which is to say, they kept our permanent collection safe. They went far above and beyond what was asked of them and I thought you should know how grateful the museum is for their efforts.

—A. Nicole Wade, Kluge-Ruhe Aboriginal Art Collection
Submit a staff news item for the next issue of the On Grounds staff news.