Inclusive Excellence survey
February 15, 2021
IE team surveying FM staff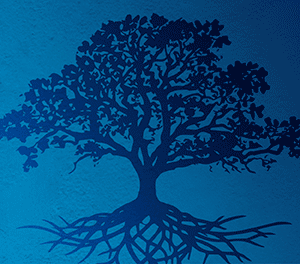 The Facilities Management Inclusive Excellence Planning Team is surveying employees during the month of February. Inclusive Excellence is a UVA-wide initiative to support diversity, equity and inclusion efforts.
The goal of this survey is to collect data that will help Facilities Management work collaboratively to continue to improve the culture of the department. The survey results will be recorded anonymously and will be used to create an action plan for diversity, equity and inclusion. The survey results and plan will be shared with all of Facilities Management and the team will be collaborating with the task force that is in place and working on the results of the Cultural Values Assessment conducted in 2017.
"Please encourage your employees, and feel encouraged yourself, to participate fully and honestly during the survey so that we can move forward with the voice and desires of all our colleagues in Facilities Management," Don Sundgren, associate vice president and chief facilities officer, wrote in an email to managers and supervisors.
For additional information please visit the new DEI website or reach out to DEI Specialist Emily Douglas at (434) 906-5810 or em4hg@virginia.edu.
Inclusive Excellence Planning Team employees and representative areas:
Co-Chairs: Corey Hoffman and Emily Douglas
Operations:

Dan Shantler: Systems Control and the five maintenance zones
Lester Jackson: The four specialty shops: Elevators, Fire & Life Safety, Roofing and Lock Shop
Dana Schroeder: Automation Services, Metering, Geospatial Engineering Services, Environmental Resources, Sustainability and Operations management
Marcus Klaton: Energy & Utilities
Vibha Buckingham: Custodial Services
Terry Maynard: Housing Facilities
Kevin Beal: Landscape and Recycling

Health System Physical Plant:

Nina Green: all reports under Will Schnorr
Bernard Curry: all reports under Chuck Parker

Capital Construction & Renovation

Chris Hoy: Project and Construction Management
Shawn Anderson: Construction and Renovation Services

Programs & Informatics
Office of the University Building Official
Finance
Technology & Innovation
Occupational Programs
Apprenticeship
---
Jane Centofante
Communications senior generalist
UVA Facilities Management
(434) 982-5846
janecentofante@virginia.edu