Class of 2021 Apprenticeship Program graduation
November 30, 2021
Graduates were honored during a November 10 ceremony

Earlier this month, nine apprentices were honored for graduating from the UVA Apprenticeship Program. The 2021 graduating class is comprised of nine skilled tradespeople who have developed and demonstrated proficiency in their chosen trade while also rising to meet challenges associated with the COVID-19 pandemic.
"I think we should really pause and double, triple, quadruple-congratulate you all because…this is a hard enough program as it is, but you did it in the midst of a pandemic," Senior Vice President for Operations and State Government Relations Colette Sheehy told the graduates during the small November 10 ceremony.
As of 2021, more than 200 individuals have graduated from the UVA Apprenticeship Program since its creation in 1982. Other speakers during the ceremony included Trish Morrison, director of the Virginia Department of Labor and Industry's Division of Registered Apprenticeship; AVP/CFO Don Sundgren; Occupational Programs Director Laura Duckworth; and 2019 UVA Apprenticeship Program graduate Marcus Klaton, who served as master of ceremonies.
This year's graduates included:
Timothy Griffith, electrical
Nathan Henderson, electrical
Trevor Martin (recipient of the 2021 Ed Ford Award), HVAC
Markel Randolph, HVAC
Matthew Wood, HVAC
Stephen Allen, plumbing
Luke Henry, plumbing
Jacob Tolbert, plumbing
Donita Wagley, plumbing
Trevor Martin was the 2021 recipient of the Ed Ford Outstanding Apprenticeship Graduate Award, which honors one outstanding UVA graduating apprentice each year. The award – which was established in 2016 by Kathleen Ford to honor the memory of her father, Edward R. Ford – celebrates and recognizes an apprentice's outstanding contributions to their workplace and acknowledges their exceptional progress in their academic studies and professional skills development.
---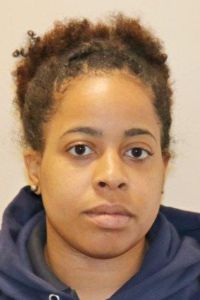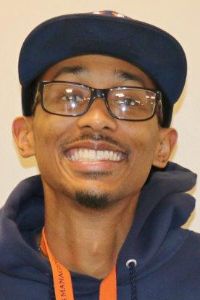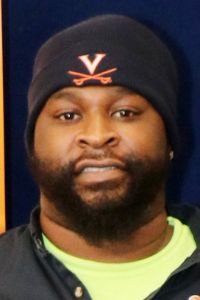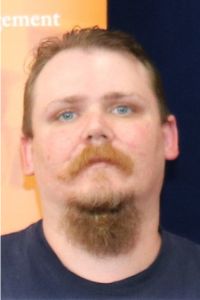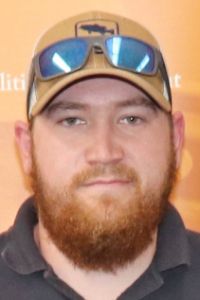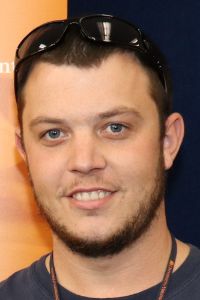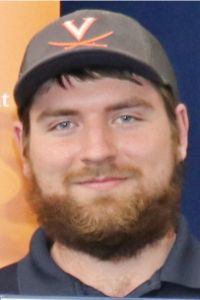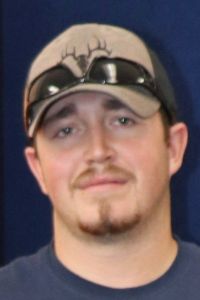 ---
Jane Centofante
Communications senior generalist
UVA Facilities Management
(434) 982-5846
janecentofante@virginia.edu