Career paths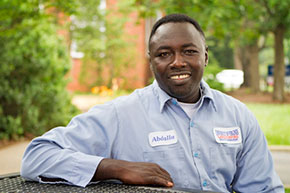 The University supports employee career development through its use of career paths centered around a particular field of expertise. The paths are divided into stages which provide information on the work skills, competencies, knowledge and experience needed for professional growth and advancement in that field.
Facilities Management has worked diligently to develop and implement career paths for our employees in:
While a path for a particular career field may not be implemented, employees can seek guidance on career development and access their educational benefit.