Outpatient Procedure Center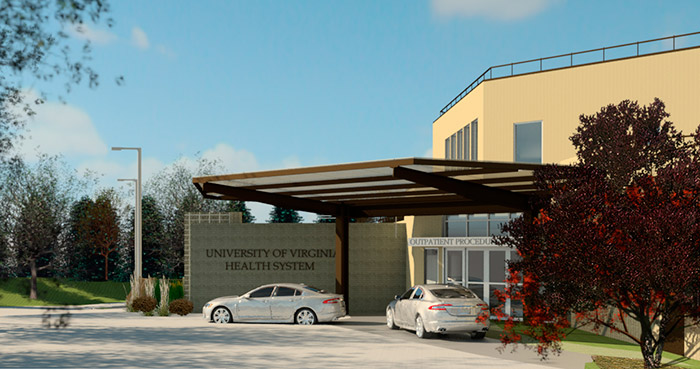 The Outpatient Procedure Center renovation project will allow the Digestive Health Department to expand the Endoscopy Procedure Space by providing five new procedure rooms and twenty new prep/recovery rooms as well as scope disinfection and support space. The project is located at 500 Monroe Lane, where the Outpatient Surgery Center was located before it was moved to the new Battle Building. The renovation encompasses approximately 21,000 square feet on the first floor of the building.
The project will be substantially complete at the end of April, 2017.
Contact information