Gooch Dillard Phase II and III renovations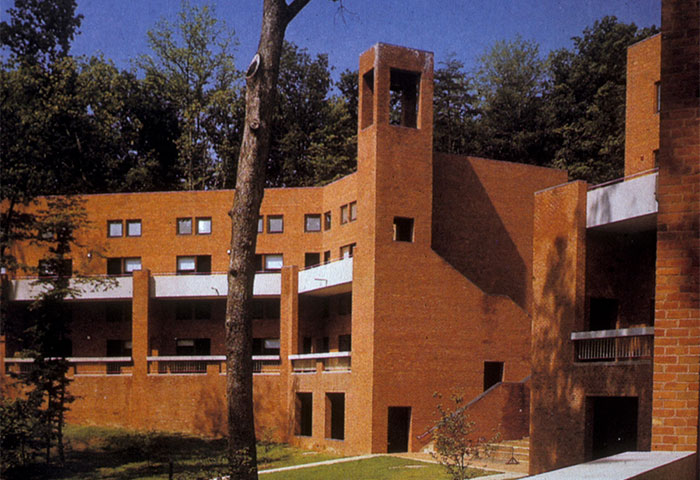 The Gooch-Dillard Residence Halls were originally constructed in 1984 and currently house 658 first-year residents and resident advisors in 626 single and 16 double sleeping rooms. The renovation will allow for the replacement of building systems that are past their useful life. Renovations will include the installation and enhancement of fire detection and suppression life safety systems; repair to the building's exterior envelope; and replacement of bathroom fixtures and finishes. The project also provides conversion of the single sleeping rooms to doubles by removing a wall and joining the two rooms together.
Phase II of the project was completed on May 24, 2016 slightly ahead of schedule. Phase III was completed in November, 2017.
Resources
Construction alerts
Sidewalks around Dillard closed until 2017
Contact information