Whoops!
That page must be unplugged from the website.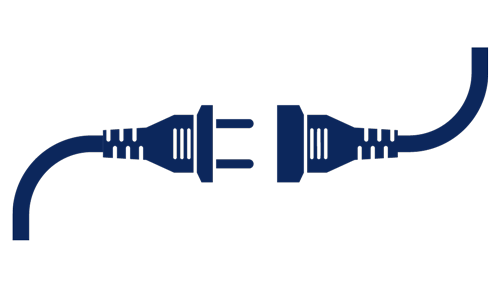 Please try one of the following:
Check the Web address you entered to make sure it is correct.
Use the search bar (top right of this webpage) to search the website.
Contact the UVA Facilities Management webmaster if all else fails.